About Solitude Homes - Cody Weight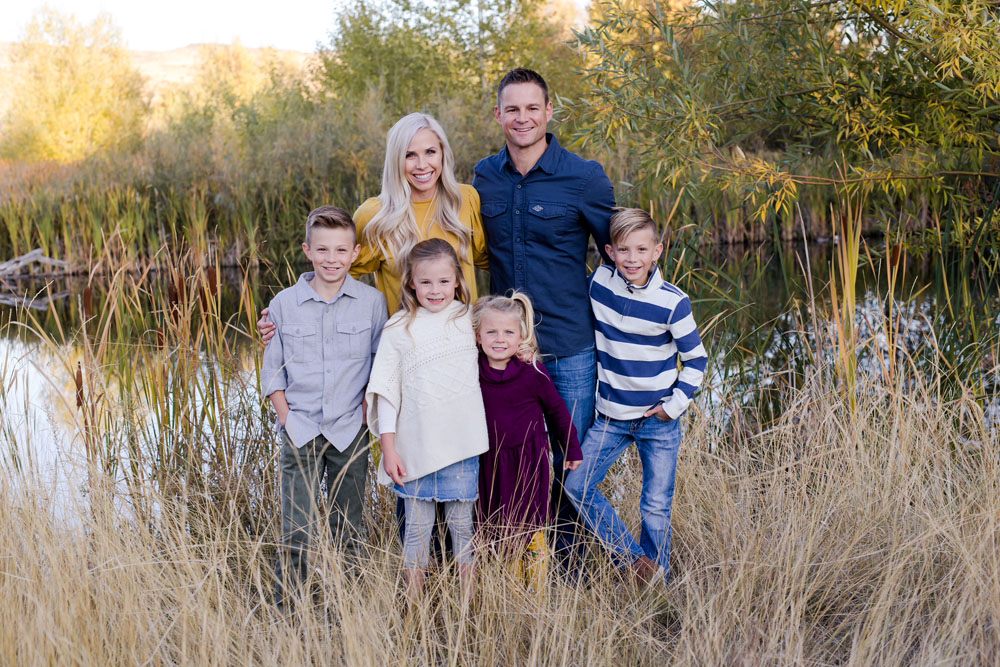 Cody Weight, President of Solitude Homes and family man of four, grew up on a construction site in Utah. At a young age, he was introduced to building plans which became the stepping stone in developing him into a true custom builder. Working side by side with his clients, Cody's approach is designed around helping them get exactly what they want for the budget they have.
Graduating from the University of Utah with his Bachelors Degree, he received numerous titles and awards. Cody was named Team Captain for the Utah Utes football team, special teams MVP and received the covenanted "Big Play Leader" award as a corner back. He also excelled in academics, graduated with honors and played professional arena football as a DB/WR. With a passion for service and teaching, he inspires youth to work hard, be patient and dream big. With a humble attitude paired with honesty and a willingness to listen, clients and agents find it to be easy to work with Solitude Homes. Homeowner testimonials reflect their experiences with Cody and are consistent when put into practice.
"We have successfully and consistently catered to families and individuals all over Idaho. This is due to our unique build process and ability to work well with our clients – helping them accomplish what they want – with the price they need – in the time they expect."
-Cody Weight
---

SOLITUDE HOMES
Ph. 208.724.0555 | E. cody@solitudehomes.com
9601 W State Street #108 | Boise. Idaho. 83714